Blog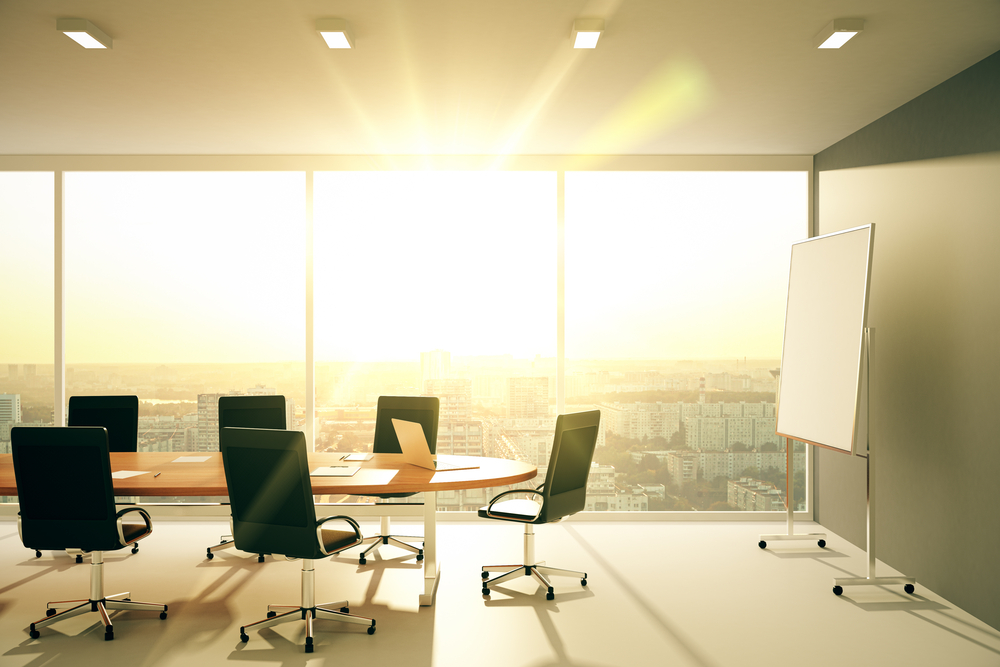 Summer is almost here, and as temperatures rise, thoughts of increased energy consumption and accompanying increased electricity bills during peak air conditioning months are on business leaders' minds. Most of the states where Lower Electric works to save businesses money require round-the-clock cooling in summer to maintain comfortable and safe working conditions for employees and represents a significant expense for many companies. (more…)
---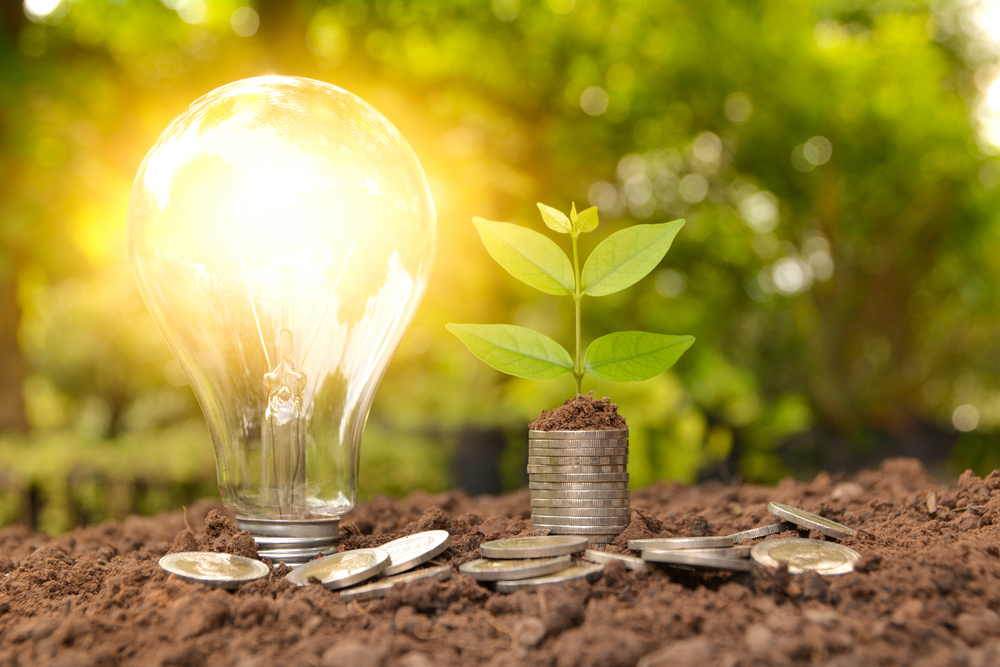 When it comes to business or organizational energy needs, you can be facing some hefty investments. From setting up the infrastructure to dealing with the monthly utility bills, it can be financially difficult for businesses to be smart with their energy needs without going over budget. Thankfully, there are a large number of energy-related incentive programs available for businesses throughout the state of Illinois. Lower Electric partners with several retrofitting and energy efficiency companies to assist its clients with their efficiency needs. (more…)
---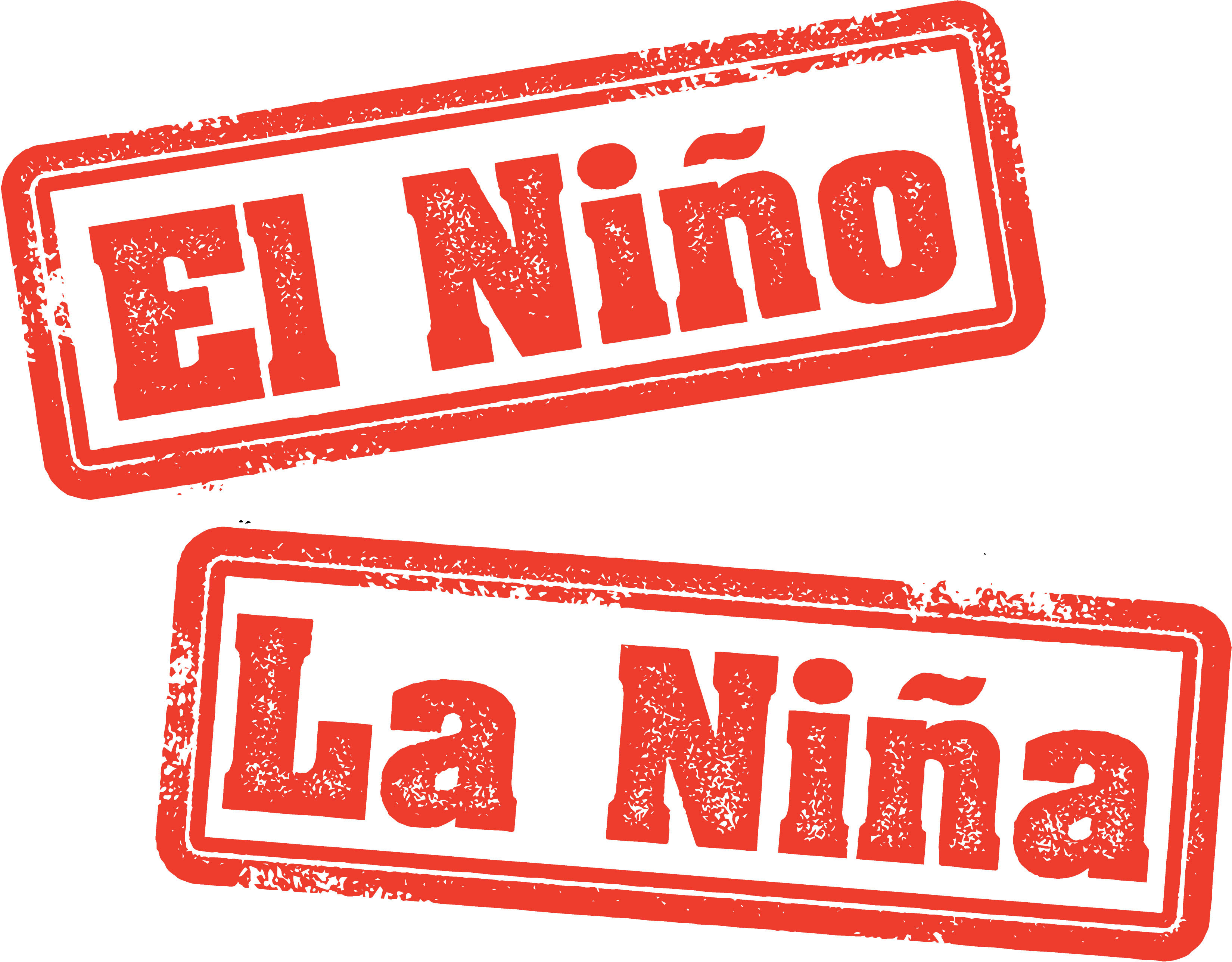 It may be strange to think that weather events in the eastern Pacific Ocean can have an impact on weather in places like North America. Yet El Nino or La Nina weather events can both interfere with hurricane formations and make winters incredibly cold across the north central United States, all while leaving states along the Gulf dry and temperate, or vice versa. This has a direct impact on our energy use. (more…)
---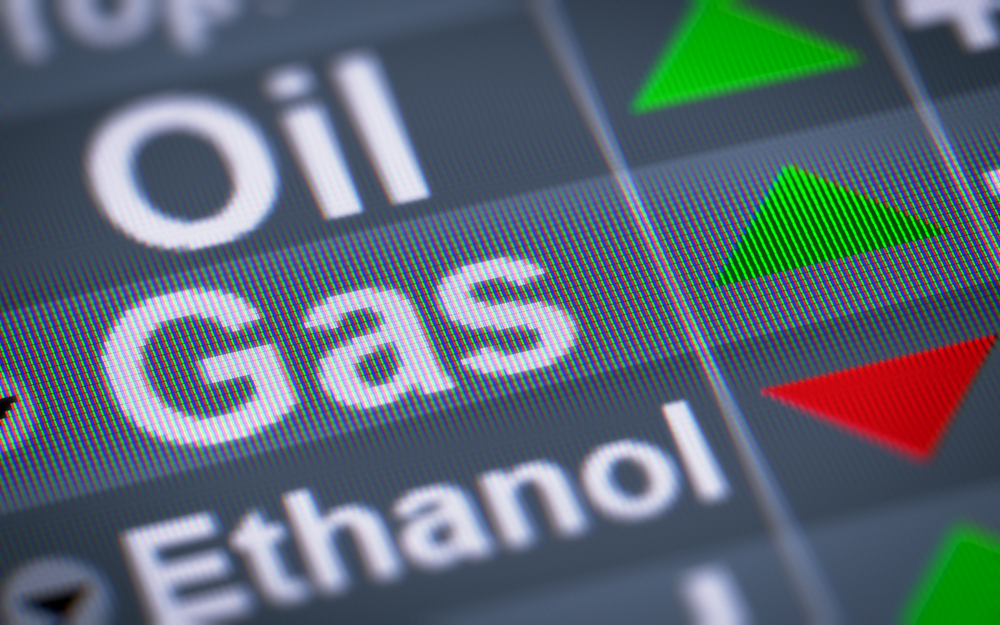 Winter is here and chances are your heating system will soon be running 24/7. For those who depend on gas heat, that can mean a dramatic increase in your monthly natural gas bill. As if increased usage isn't bad enough, gas prices are forecasted to increase over the next several months. Talk about adding insult to injury! (more…)
---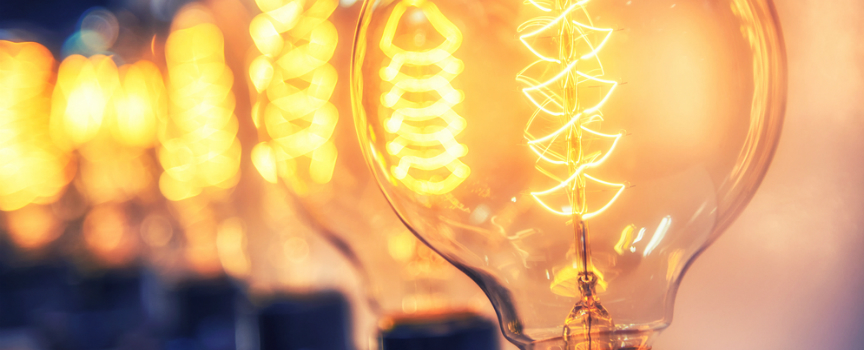 Lower Electric is committed to bringing businesses affordable and reliable energy solutions, and part of that requires helping our clients understand the technical aspects of what we do. We believe that the more you know about using electricity, the better equipped you'll be to save on your energy-related expenses and maintain a level of efficiency that's right for you. Educating yourself on what demand is—and why it matters—is an excellent place to start. (more…)
---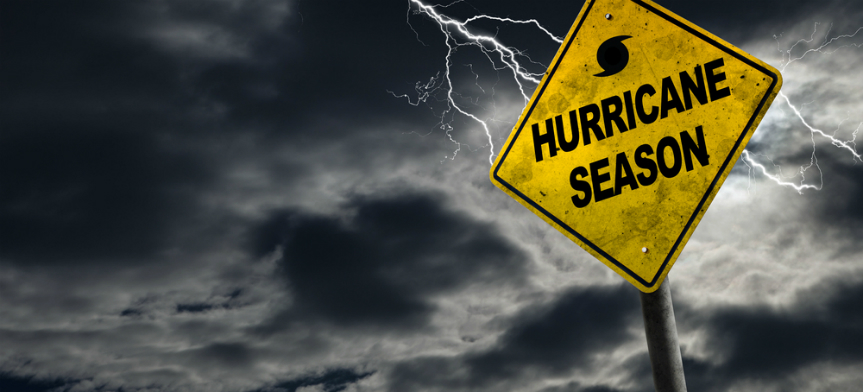 When severe weather strikes people naturally worry about resources, particularly resources as volatile as natural gas. In light of hurricane Harvey and Irma, we'll take a look at how hurricanes have affected natural gas prices in the past, and whether we have anything to worry about moving forward.
The first thing you should understand is how interconnected natural gas and electric power prices are. (more…)
---

No one enjoys paying bills but they're a fact of life. The only thing worse than having bills to pay is not understanding what you're being billed for. As a company responsible for helping businesses manage their energy costs in deregulated states, it's our mission to make understanding your electric bill simple. We want you to have all the facts so there are no surprises. (more…)
---

1. Provide Your Information
We will need the latest copies of your utility bills in order to determine how much you can save.
For a free electricity or natural gas savings evaluation, fill out our Getting Started Form or simply fax your latest utility bill to us with your contact information to (847) 498-4873 or email info@lowerelectric.com. (more…)
---