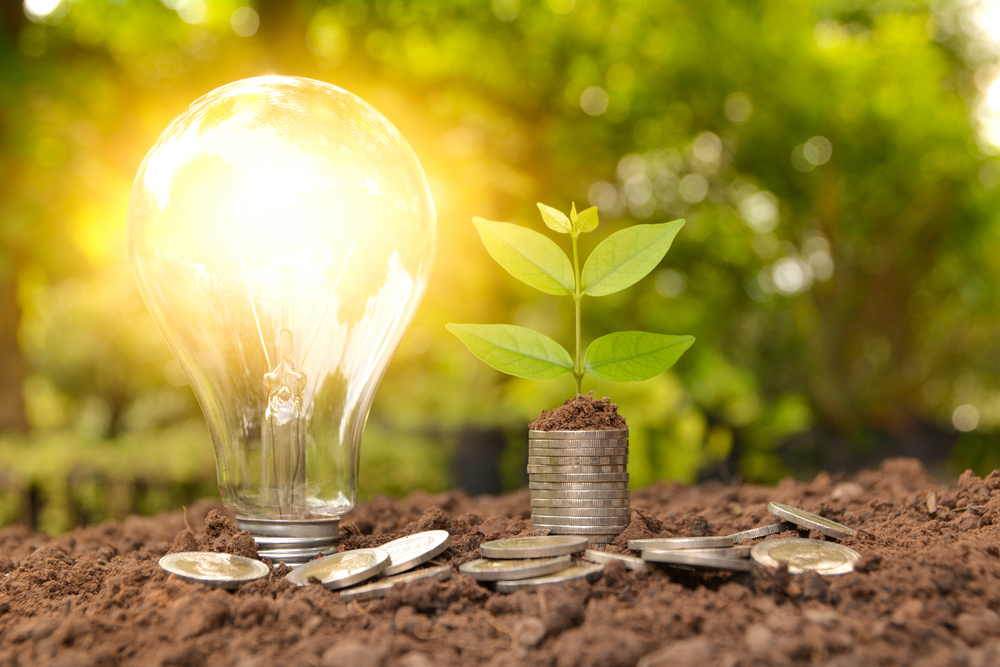 Energy Incentive Programs for Businesses and Organizations in Illinois
When it comes to business or organizational energy needs, you can be facing some hefty investments. From setting up the infrastructure to dealing with the monthly utility bills, it can be financially difficult for businesses to be smart with their energy needs without going over budget. Thankfully, there are a large number of energy-related incentive programs available for businesses throughout the state of Illinois. Lower Electric partners with several retrofitting and energy efficiency companies to assist its clients with their efficiency needs.
What are energy incentives? How do they work?
Incentives provide access to reduced costs, reimbursements, or special funding that incentivizes businesses to adopt better energy use practices, including renewable energy and energy efficiency initiatives. These can come in the form of rebates, financial incentives, or tax deductions/credits for those who qualify.
Energy incentives require businesses and organization leaders to meet specific requirements or standards, and then apply to receive the incentive, rebate, or grant. Further, many of the utilities that offer programs and incentives also provide training and guidance to businesses on best practices and steps for moving toward smarter energy use.
What Illinois utility companies are offering
Due to changes in legislation, Illinois utility companies now handle the bulk of the state's commercial and industrial incentive and energy efficiency programs. Energy.gov provides summaries of some of Illinois' utility-run programs and incentives:
The Commercial New Construction program offers free energy design assistance and a design team incentive between $1,000-$8,500, depending on the project intensity and program involvement. Construction incentives range from $0.05 to $0.14/kWh and $0.50 to $1.40/therm for first-year savings, increasing as energy savings percentage increases.
The Commercial Energy Solutions program offers a comprehensive energy assessment with recommended projects for energy savings. Bonus incentives are available when multiple projects are completed and direct-install measures are available for small businesses. 50% of the cost of a building tune-up survey for small buildings or a retro-commissioning study for large buildings is covered through the program. Additional incentives are available based on savings from implemented projects and pay $0.05/kWh or $0.20/therm of first-year savings.
The Industrial Partners program offers technical assistance that includes a no-cost facility energy assessment, implementation support, and no-cost system optimization studies in certain cases. Bonus incentives are available when multiple projects are completed.
Other utility-run programs include the IMEA Electric Efficiency Program and North Shore Gas Energy Efficiency program. DSIRE® has a searchable database of financial incentives tied to energy efficiency initiatives as well.
Researching incentive programs for your business doesn't just have to be about saving yourself money, either. There are many programs available, even from the state itself, that reward organizations for giving their time to lower-income projects or retrofitting outdated and inefficient technology in favor of energy efficiency.
If you're located in, or do business in Illinois, contact Lower Electric today for more information on renewable energy initiatives, or how to take advantage of local state incentives for your current building or construction project.