Is your business paying too much for electricity?
We Shop the Best Rates from Electricity Suppliers Across the Country
Energy deregulation allows businesses to contract with alternative electric companies to serve their electricity needs and save money in the process. LowerElectric will bid your accounts to several highly rated energy providers to ensure your business gets the best price possible.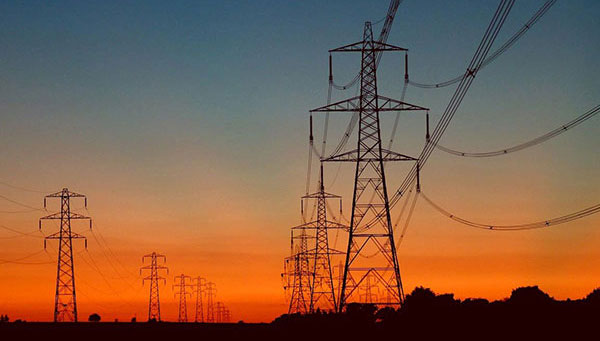 Save your company money on your electric bill today & in the future!
---
We do more than help you save on your electric bill.
We become your partner for all your future energy needs!
LowerElectric specializes in helping businesses, large and small, compare electricity rates from multiple suppliers and navigate the confusing labyrinth of electric choice contract terms. At LowerElectric, we manage the entire process designed to ensure you are receiving the most competitive electric prices available.
Take the first step to reduce your electric bill today!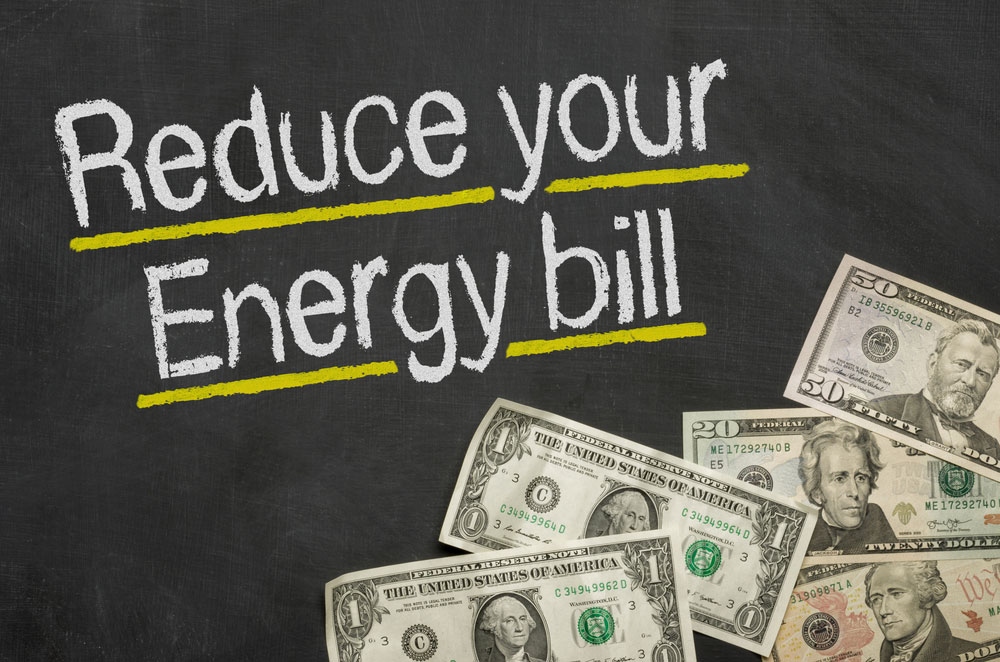 We keep in touch and help you re-evaluate your needs long before your electricity contract expires. Our experienced staff is always available to answer your questions, provide help with your electricity bill and communicate with your electricity provider to help resolve problems.