Is your business paying too much for natural gas?
We Shop the Best Rates from Natural Gas Suppliers Across the Country
Deregulation of the natural gas industry allows businesses to seek out and contract with alternative natural gas companies to serve their needs and save money in the process.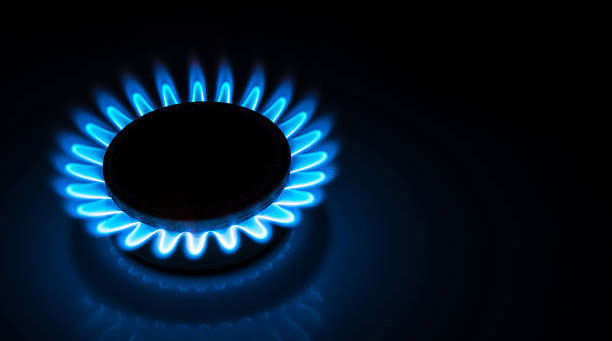 Save your company money on your natural gas bill today & in the future!
For companies only.
No residential inquiries.
---
At LowerElectric we represent a variety of natural gas suppliers across the country and actively shop the market to get your business the best price on natural gas. Plus, we can help you manage your energy costs by negotiating contract rates and terms with a number of suppliers.
Already have a contract with an existing supplier? Make sure you get the best rate when it's time to renew. We can help you decide!
Take the first step to reduce your gas bill today!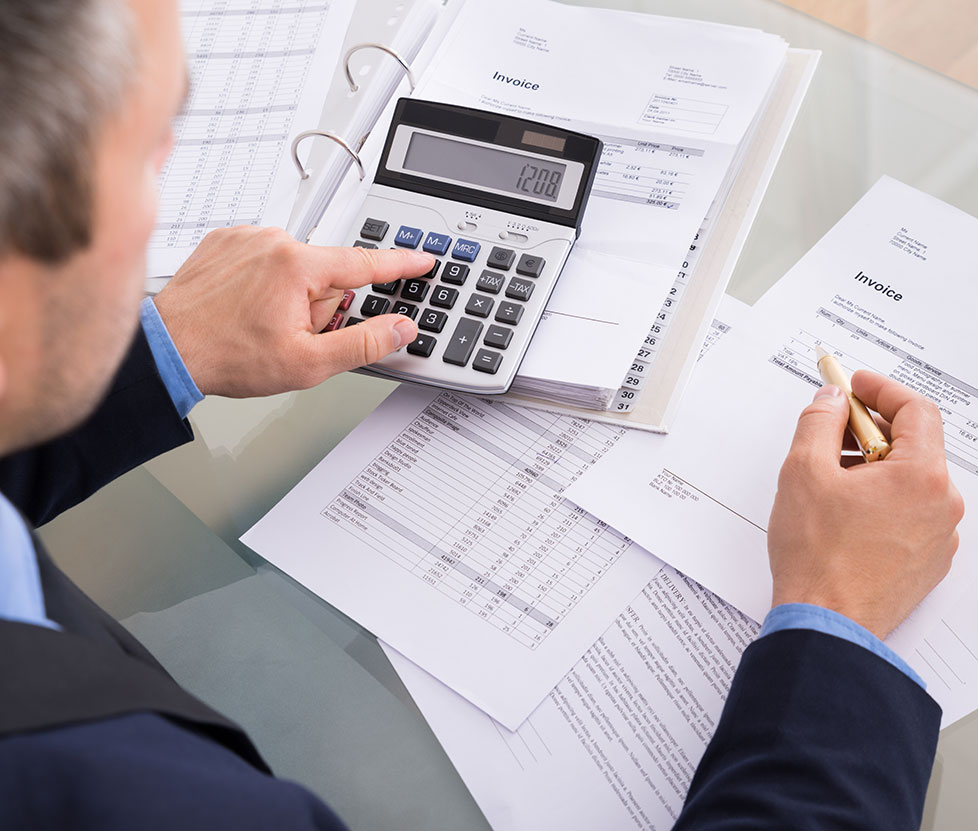 At LowerElectric, we do more than help with your Natural Gas bill. We keep in touch and help you re-evaluate your needs long before your Natural Gas contract expires. Our experienced staff is always available to answer your questions, provide help with your Natural Gas bill or communicate with your Natural Gas provider to resolve problems.