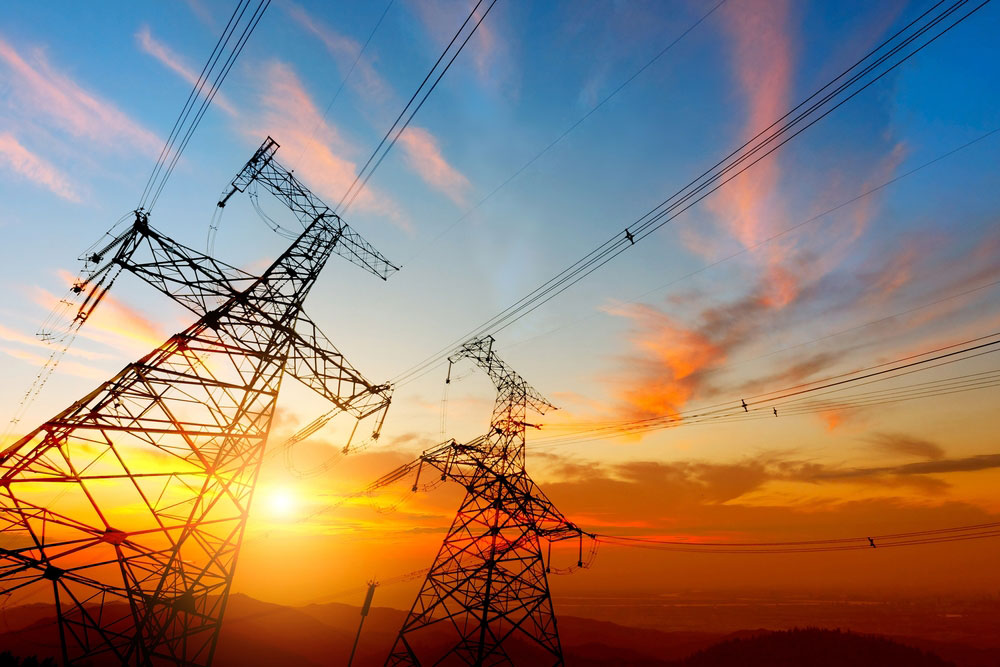 Save your company money on your bills today & in the future!
For companies only.
No residential inquiries.
Benchmarking
There are several cities that require benchmarking for buildings of certain sizes. Benchmarking requires periodic verification by an authorized verifier, such as a mechanical engineer, an architect, or a certified energy manager approved by the city. Further, there are significant fines to buildings that fail to benchmark their buildings correctly and in a timely manner. Let LowerElectric take this yearly burden off your shoulders and allow you to get back to the business of running your company.
The purpose of benchmarking is to encourage action by energy inefficient building owners to make their buildings more livable, competitive and sustainable.
Contact LowerElectric today to get rates from multiple suppliers in your area.